How to Double the ROI of Your Multilingual Event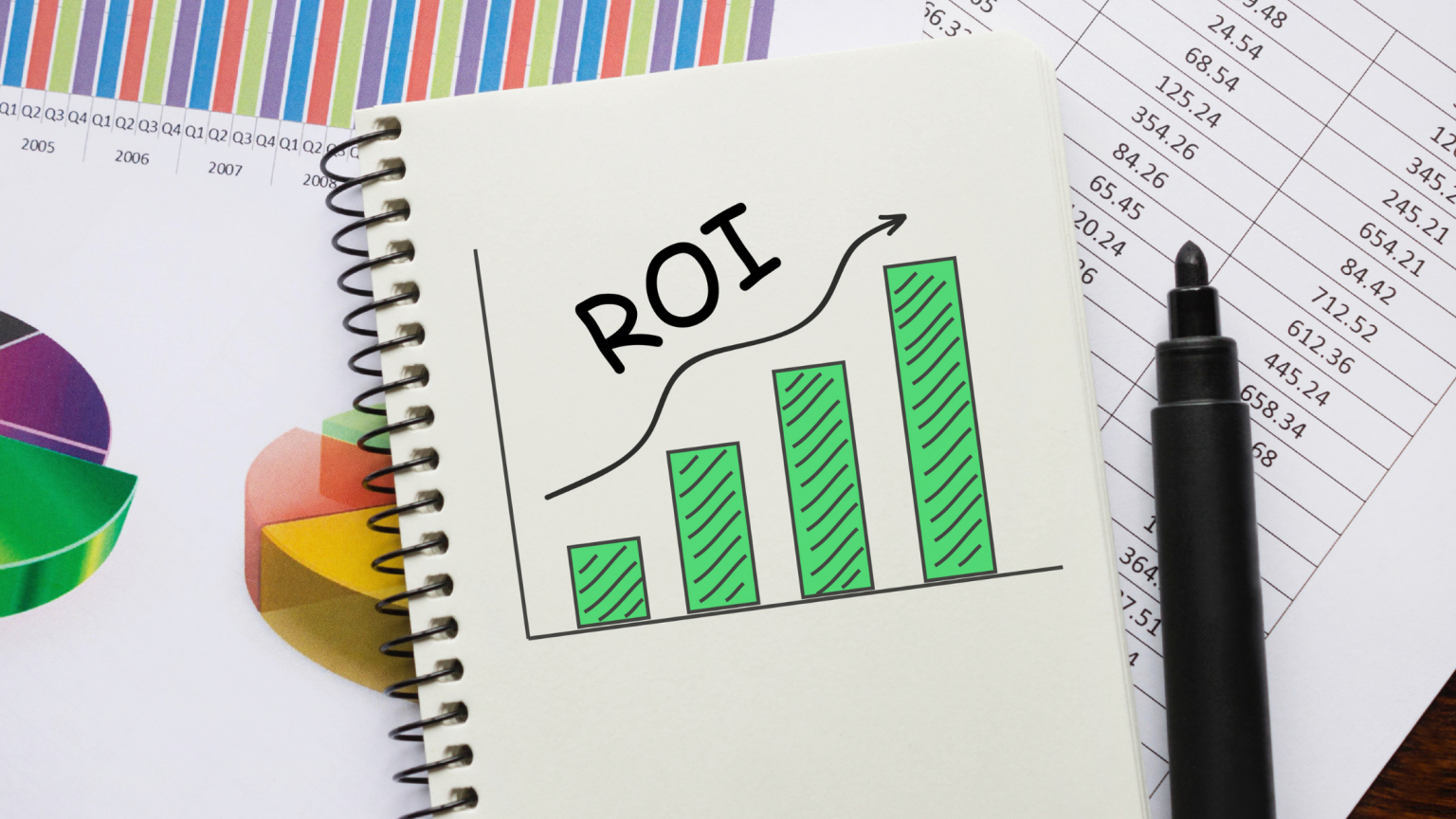 Is my event profitable? The return of investment (ROI) answers this question.
The return on investment is a financial indicator expressed as a percentage. It's calculated with the ratio of benefits divided by the cost of the investment.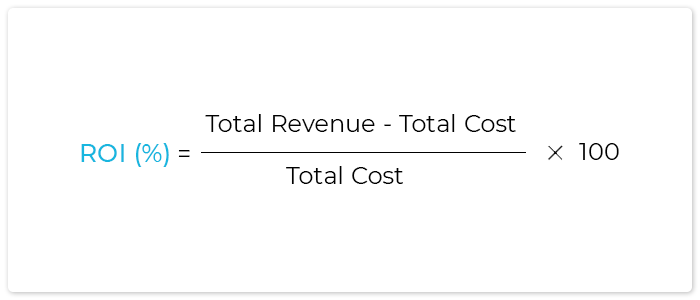 Event managers are always looking for more ways to increase the ROI. This makes sense especially for events with live translation of speaker presentations in multiple languages, as multilingual events are always associated with more expenses. 
As experts in interpreting industry, we, at TRANSLIT, propose our own recommendations on how to improve the profitability of multilingual events. 
Obviously, to keep your event profitable, more money must be earned or less money should be spent. This can be achieved in various ways.
1) Get a budget boost by increasing the number of registrations
We recommend promoting the multilingualism of the event, as it will engage more foreign guests. Thankfully, the digital sphere offers a number of ways that you can reach and engage people in different countries. Promote the technology you will be using at the event so attendees can expect a pleasant and glitch-free experience.
Expenses can increase dramatically when it comes to multilingual events.. Other than thegeneral fees associated with the event, you must also consider the rental of the necessary equipment, the cost of its logistic and setup, the on-site coordination fee, and the cost of travelling and accommodation for interpreters. You can use some of these strategies to decrease expenses:

Book local interpreters to save on travelling and accommodation of linguists. Unfortunately, this is not always possible. If the topic of the event is specific and requires interpreters with an expertise in particular field, it can be challenging to find interpreters with in-depth knowledge of the subject, let alone to find them living in your area.  

Consider remote events. Online events are often much cheaper than on-site, as it allows to eliminate the expenses for equipment rental, payment for on-site staff, as well as the travel and accommodation costs for interpreters.

Consider changing simultaneous interpreting to whispering mode

when possible

. If you're planning an international conference or large international meetings, the simultaneous interpreting is definitely an only option. But if it is a small meeting of short duration and a maximum of two people need interpretation into a given language, it may not make sense to put up booths and install audio equipment for simultaneous interpretation. Instead, you can switch to the whispered interpretation ('Chuchotage') when the interpreter whispers the interpretation in the ear of one or two individuals. For Chuchotage, no equipment is required, but, depending on the duration of the meeting, two or more interpreters may need to take turns.
Consecutive interpreting can also be an option, but it only works for events in small groups, such as small business meetings, receptions, or after-dinner speeches. 
If Simultaneous Interpreting is the only option, use Remote Simultaneous Interpreting platform instead of classical equipment. It will let you save more than 50% of the budget.  
For example, for a two-hour event with 200 attendees and interpretation into 2 languages you will need at least:
Equipment

Avg Daily rate

Digital Interpreter Console

€70-120 per pair of interpreters

Transmitter

€70-100 

Receivers

€6-10 per person

Soundproof Interpreting Booth

OR

Interpreting booth: Table-top booth

€400-500 per 2 interpreters

OR

€150-200 per interpreter

Control unit

€80-120 

Contribution unit / Push-to-Talk Microphones

€10 per speaker 
Thus, the total cost of rental of the equipment for this event will start from €1,300 – 1,500 and can increase up to €2,000 depending on the equipment brand you will rent. Furthermore, you will need to consider additional expenses associated with the classic equipment (logistics, set up, technical maintenance) which can impact your investments significantly.
With the Remote Simultaneous Interpreting, such as the TRANSLIT RSI, the cost of the equipment is only €380-500 for the same event type. 
When using the on-site equipment, you also need to bear in mind the transportation and accommodation of the interpreters. Using RSI allows you to avoid these extra fees.   
Try some of the above strategies to increase ROI of your multilingual event. The closer you pay attention to the details on how you spend your money and time, the better results you will achieve. 
Nevertheless, in pursuit of budgets, you must not forget about the quality of the interpreting service. Cutting investments too much could have a devastating impact on your company's reputation. You could have an interpreter that doesn't show up or technical issues during the event. In the worst case scenario, you could haveunprofessional interpreters who are unable to convey the message properly and according to the interpreting standards, which can can turn every event into a nightmare for you,the  speakers, and most importantly, your guests. There are two ways to predict the risk of failures: to control the process carefully at each stage of the planning process yourself or to outsource the whole scope of work to the reliable supplier who is an expert in the interpreting industry.