Exponentially Increase Your Global Audience By Communicating in Over 200 Supported Languages.
Increase Communication Efficiency
We Deliver on Your Language Needs
All we need is an hour to deliver your Language Needs
RSI Conference room is set up
Unique access codes are shared
Technical Checks are completed
interpreters log in the conference room
audience members Join Using A Dedicated Weblink or download the Translit RSI App
audience members select their preferred language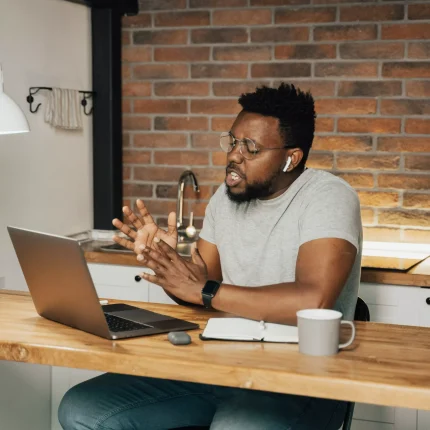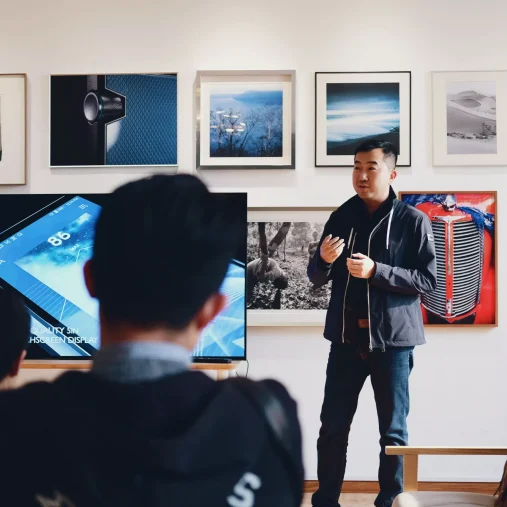 Team with perfect skills for RSI
In 2009, Translit began with a simple mission – break the language barrier, so people worldwide can connect and communicate effectively.
After a decade of our contribution to this industry, we envisioned expanding our offerings and filling some necessary gaps. Consequently, we launched Translit marketplace, CPD accredited Translit PRO, and Translit RSI over the next two years. 72% of Irish event companies trust us for the multilingual support for their conferences. Our efforts have been recognised by the All Ireland Business Foundation and as a result, we were honored with the All Ireland All-Star Business award in 2018, 2019, and 2020.
At Translit, we harness the power of new technologies and human talent to make content accessible to all.
We enjoy going above and beyond to help people understand each other, bringing them closer by providing fast, high-quality, and professional language services with a team of top language experts who love what they do and constantly improve and innovate. We serve government bodies (such as City Councils), event organisers, corporates for business meetings, conferences, and events with simultaneous live interpretation requirements. Our clientele includes HSE Ireland, Pfizer, Roche, MasterCard, Mindvalley, Cystinosis Ireland, Chernobyl Project, Verve, and others.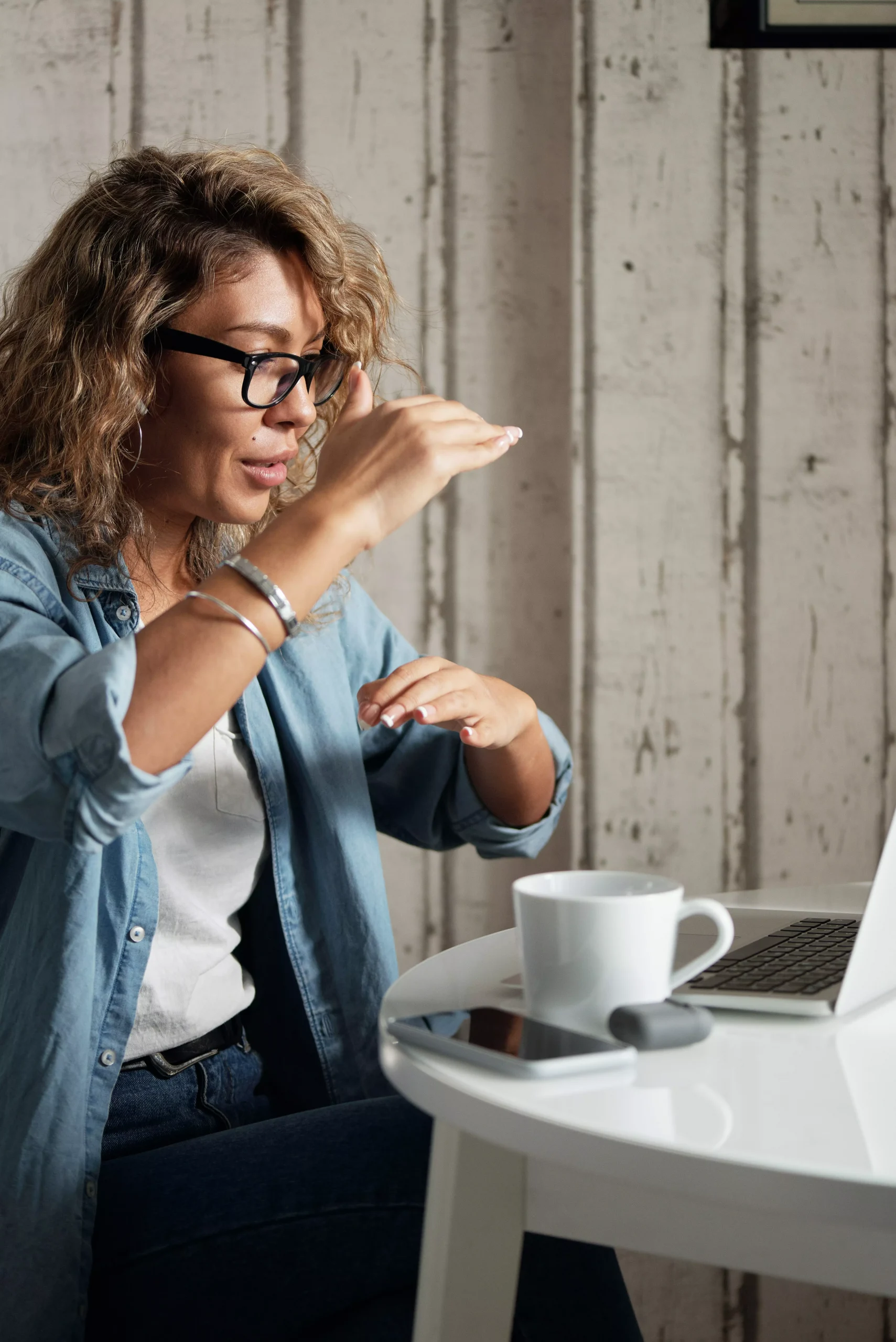 what our clients have to say
"Cystinosis Ireland worked with TRANSLIT to provide simultaneous translation from English to seven languages for the Virtual CNE International Conference in April 2020. The feedback we have had from those using the service was very good and even though elements of the discussion had quite a technical language the translators provided good interpretation. Working with their project managers in preparing for the event was seamless – they made everything easy, even finding additional language translators with very short notice. We would have no hesitation in recommending working with TRANSLIT."
Cystinosis Ireland
Denisee Dunne, Operations Manager at Cystinosis
"I confirm that we are entirely pleased with the efficient and reasonably-priced interpretation and translation services recently provided by Translit. I look forward to employing your services again and will be happy to recommend Translit to other colleagues."
Michael Collins
MICHAEL COLLINS & CO
Technical Interpreting during GMP (Good Manufacturing Practices) inspection and Russian Ministry of Health audit. "We found the interpreter to be very competent and professional, interaction with TRANSLIT was good. We had absolutely no issues, should the need arise we would consider using your company again. "
Marie Davitt
Allergan Pharmaceuticals Ireland, Westport, Co. Mayo
"Been working with Translit on multiple offline events. Once the world has changed they continued to be our great partners and delivered outstanding service for our online biggest event. 80 NPS score is a compliment that says on its own the quality we received. I especially want to thank Julia for being able to accommodate changes on the team of translators on weekends. Thank you. And work soon again!"
Mindvalley
Liubov Shlapai, Mindvalley
Series of business meetings in Mandarin Chinese. "TRANSLIT provided us with a very high quality professional interpreting service that we recently required for some business meetings. We were very happy with the interpreter provided and would recommend their services. We look forward to working with them again in the future."
Michelle Ryan
MCS Kenny, Business Development Executive
We provided interpreters for interviews and translated meeting invites into Chinese. "I think the translating service was excellent and we will be looking to use Translit again in the future."
Caroline Madden
W2 Consulting
We did some volunteer work for Chernobyl Children Project. We organised a free language class in Russian and a presentation to the members of this project and their host parents. "Special thanks to TRANSLIT on behalf of Chernobyl Children Project"
Chernobyl Children Project
Chernobyl Children Project
Look Who is talking about us