TRANSLIT Remote Simultaneous Interpretation platform
Make your International event memorable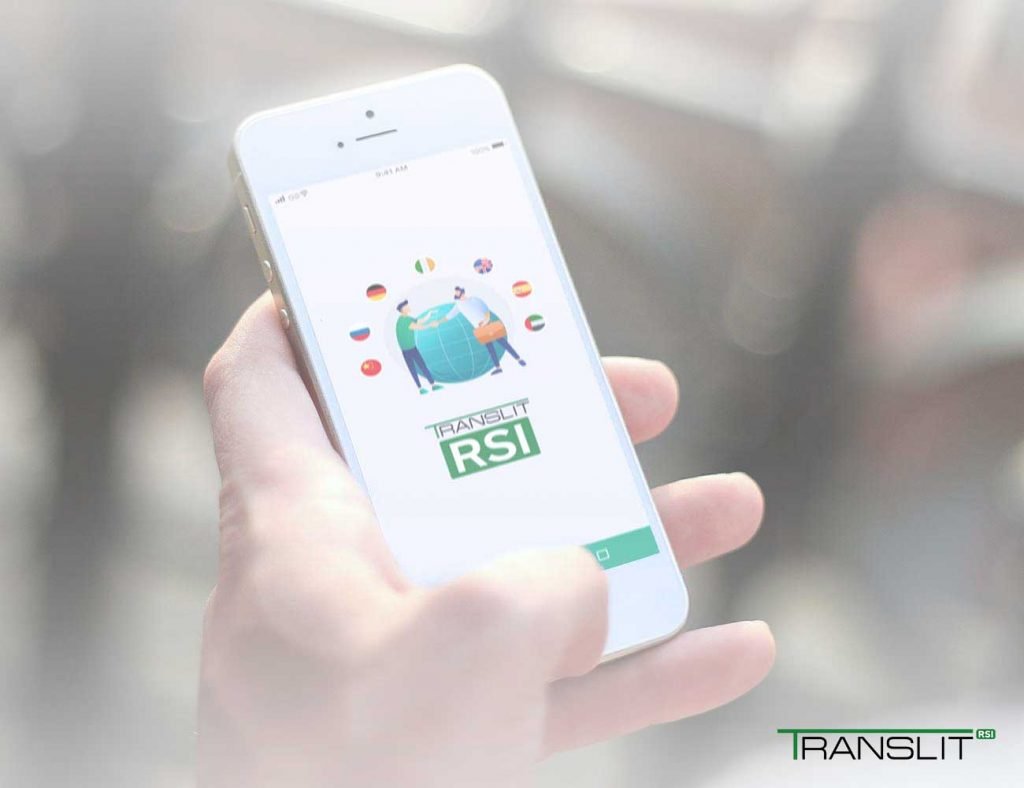 No professional equipment needed. Interpreters join remotely. Attendees access interpretation with their phones/laptops.
Comatible with every video communication and webinar platform. Suitable for all existing types of online and offline activities.
Unlimited numbers of listeners, languages and interpreters. Book another speaker. Invite more people. Make it big.
24/7 service and tech support. Global community of 3000+ professional certified remote interpreters. Ready to go within hours.

Certified remote interpreters
Join your meeting within a couple of hours to deliver professional simultaneous interpretation.

User-friendly access
Attendees access interpretation via the App. Just few clicks.

Flexible and fast
No equipment, travelling, or preparation required 24/7 service and support.

Enhanced Security
128 / 258 bit end-to-end encryption Unique event access codes for listeners. Strict Customer Personal Data Protection Policy GDPR compliant.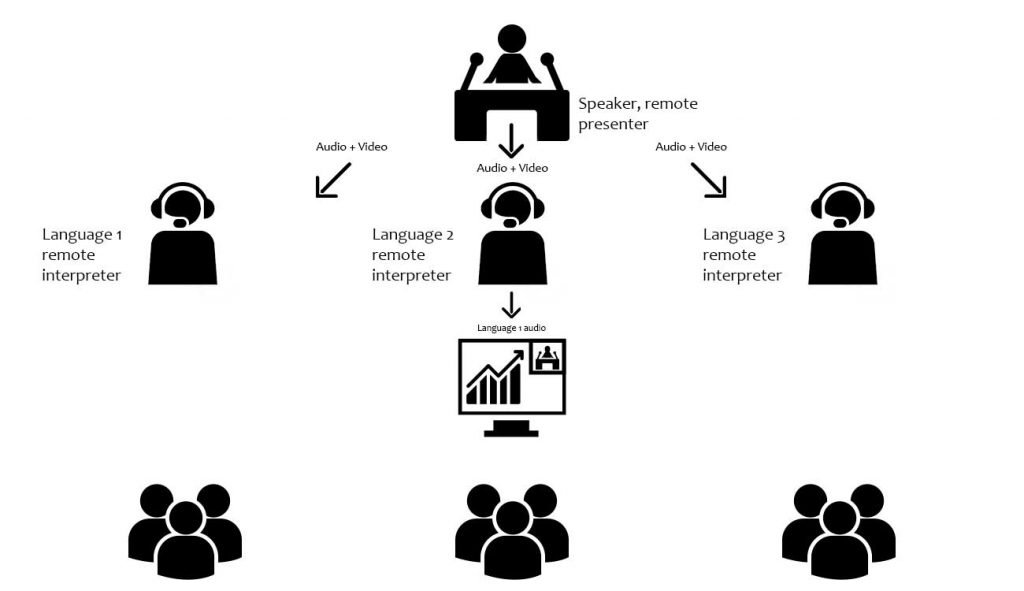 Why remote interpretation matters

Grow audience
Expand your geographical coverage and attract international audience by making your meeting multilingual.

Build loyalty
Make sure people really understand each other. Increase audience engagement and satisfaction.
Enhance content and make it work
Multilingual livestreams and recordings all types of post-production (editing, subtitling, dubbing, voice-overs, etc.)

Interpretation
Get access to our global community of 3000+ professional remote interpreters or work with your trusted team. We will train and guide them from start to finish.

Conference management
We will help your speakers with equipment set-up, conduct soundchecks / rehearsals, and take care of the waiting rooms, breakouts, moderation, quality control, and audience assistance.

Post-production and translations
Recordings, Editing, Subtitling, Dubbing, Voice-overs, Localization, and Translation.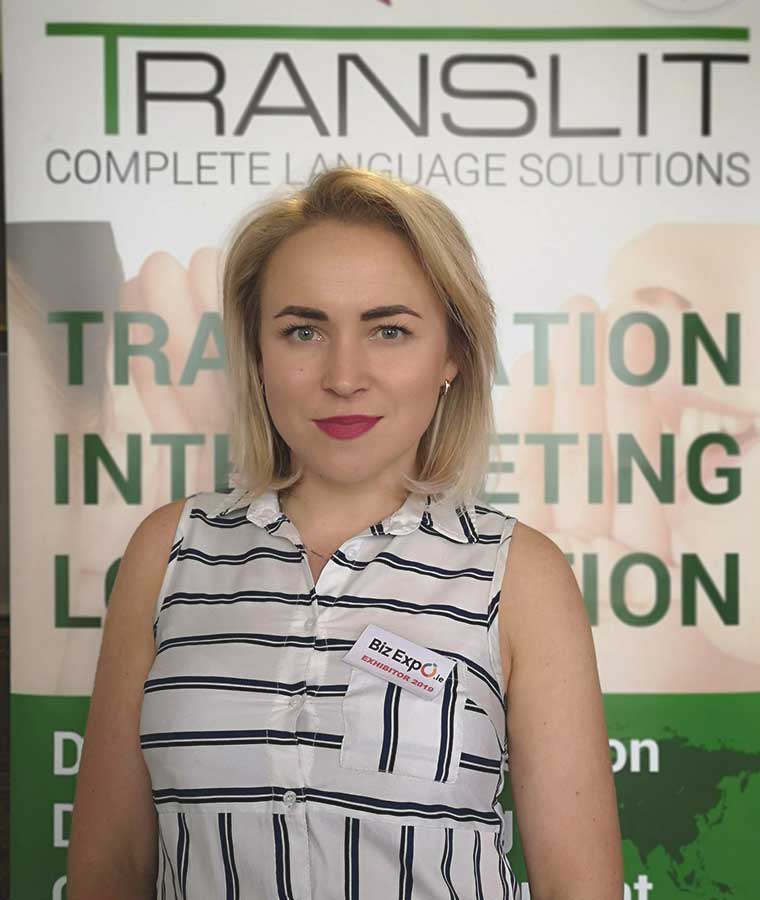 Founded in 2009, TRANSLIT has been at the forefront of interpreting innovations for over 10 years. Our mission is to remove language barriers so that people across the globe can connect and communicate effectively. Supported by the latest technologies we aim to open up the exciting world of languages to everyone with a team of highly-skilled experts. TRANSLIT's professional team maintains the highest standard of work thanks to our thorough quality control processes. We are here to meet all your interpreting needs.
We have already served more than 15,000 satisfied customers, in 100+ languages, and delivered an excess of 30,000 interpreting hours. 
Our ISO 9001:2015 and ISO 17100:2015 certified professional services are available to large businesses and individuals alike. Through our co-operation with a growing network of over 3,000 international interpreters we deliver professional high-quality, fast, and cost-effective services.
---
Want to provide remote simultaneous interpretation services to your customers?
TRANSLIT RSI platform is also available on a SaaS basis. 
For the last 3-4 years TRANSLIT has become more a technology and software service company, rather than just a traditional Language Service Provider focused on interpretation. Before developing TRANSLIT RSI platform we have tried other existing solutions and we know what makes the difference when it comes to building relationships with partners.